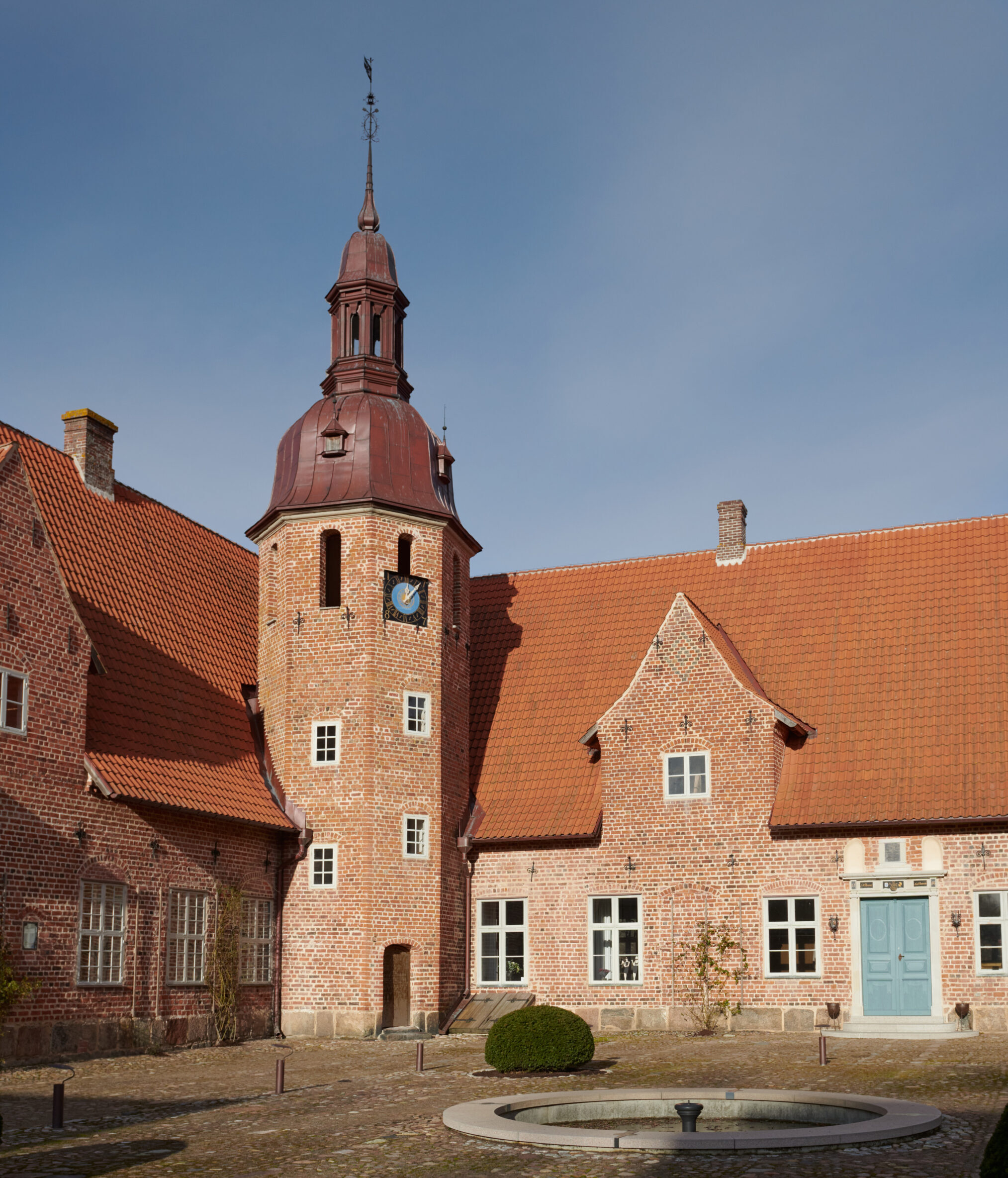 Rosendal – Press och Nyheter
På denna sida hittar du de senaste nyheterna och pressklippen från Rosendals slott. Har du frågor eller funderingar som rör medier kan du kontakta oss på info@rosendals-slott.com.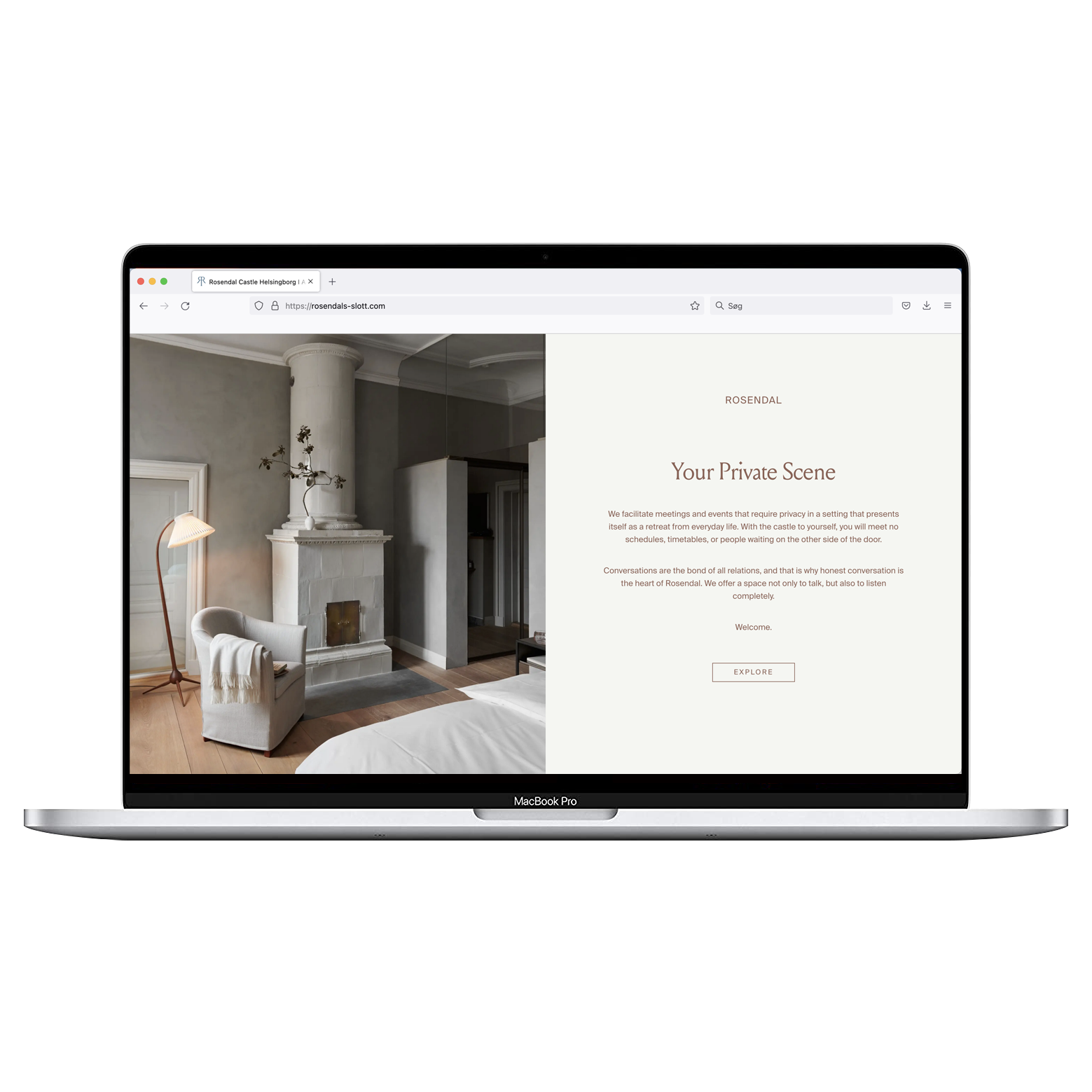 One step closer to opening – Rosendal launches new website
"Finally we are one step closer to opening up Rosendals Slott to guests," says Gregers Mikkelsen, CCO of Rosendals Slott. After 6 years of careful restoration the website marks an important milestone in presenting the renewed Rosendal to future private or business clients who wish to rent the castle for their next event or business meeting.
"We want Rosendal to be an invitation into an exclusive space where our guests can come together and feel right at home. It is our hope that our new website will leave visitors with this impression" says Gregers Mikkelsen.
Bli en Del av Samtalet